A wedding toastmaster is something that is often overlooked when it comes to planning a wedding. Some don't know what a toastmaster is; others don't see the need for one on their special day.
As one of the most sought after event toastmasters in Birmingham, I thought it would be a good idea to shed some light on the role of a toastmaster. For those who have lots of questions about what one is and why they should hire one, I've tried to answer as best as I can.
Here are 3 reasons for why I think that a toastmaster would be an ideal addition to your special day.
Help to Organise the Event
A professional toastmaster is someone who is hired to take charge of the public speaking at events. They are the person who will make all the important announcements to your guests, such as introducing the happy couple and letting people know when it's time for food. However, this is only half the duties that they actually perform. They are also brilliant for helping you to organise your event efficiently. They will make sure that your guests are where they should be and in good time! This means that the happy couple can enjoy their day without having to stress about every little thing.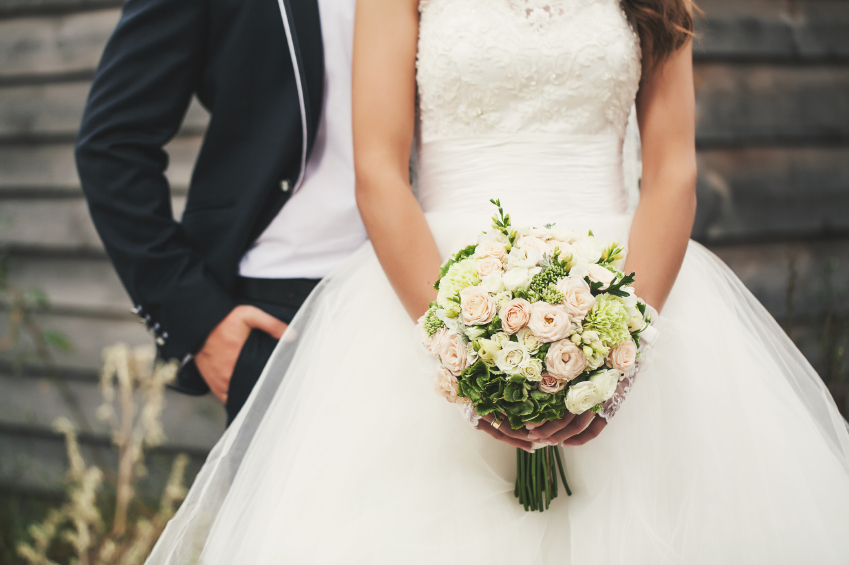 Your Guests Can Enjoy a Stress Free Day
I've heard a lot of people dismiss the idea of a toastmaster because "why can't a member of my family do the same job?" Whilst I'm positive that a family member would do a wonderful job, why not allow them the chance to enjoy the day with everyone else? A toastmaster is there to do their job, which is to make sure that your big day goes off as smoothly as possible. They know what needs be done and how to do it – this will all be discussed with you prior to the day. This means that your relatives can enjoy the day as a special guest – they can participate in speeches and other fun stuff.
Problem Solvers

Ask anyone who has previously hired a toastmaster for their wedding and you will hear lots of positive feedback. As a toastmaster, couples often thank me for helping their day go off smoothly and without problems. This is because a professional toastmaster will make it their top priority to solve any problems that arise. Whether it's liaising with the photographer or entertaining the guests when you're running a little late , they will fine-tune everything to perfection.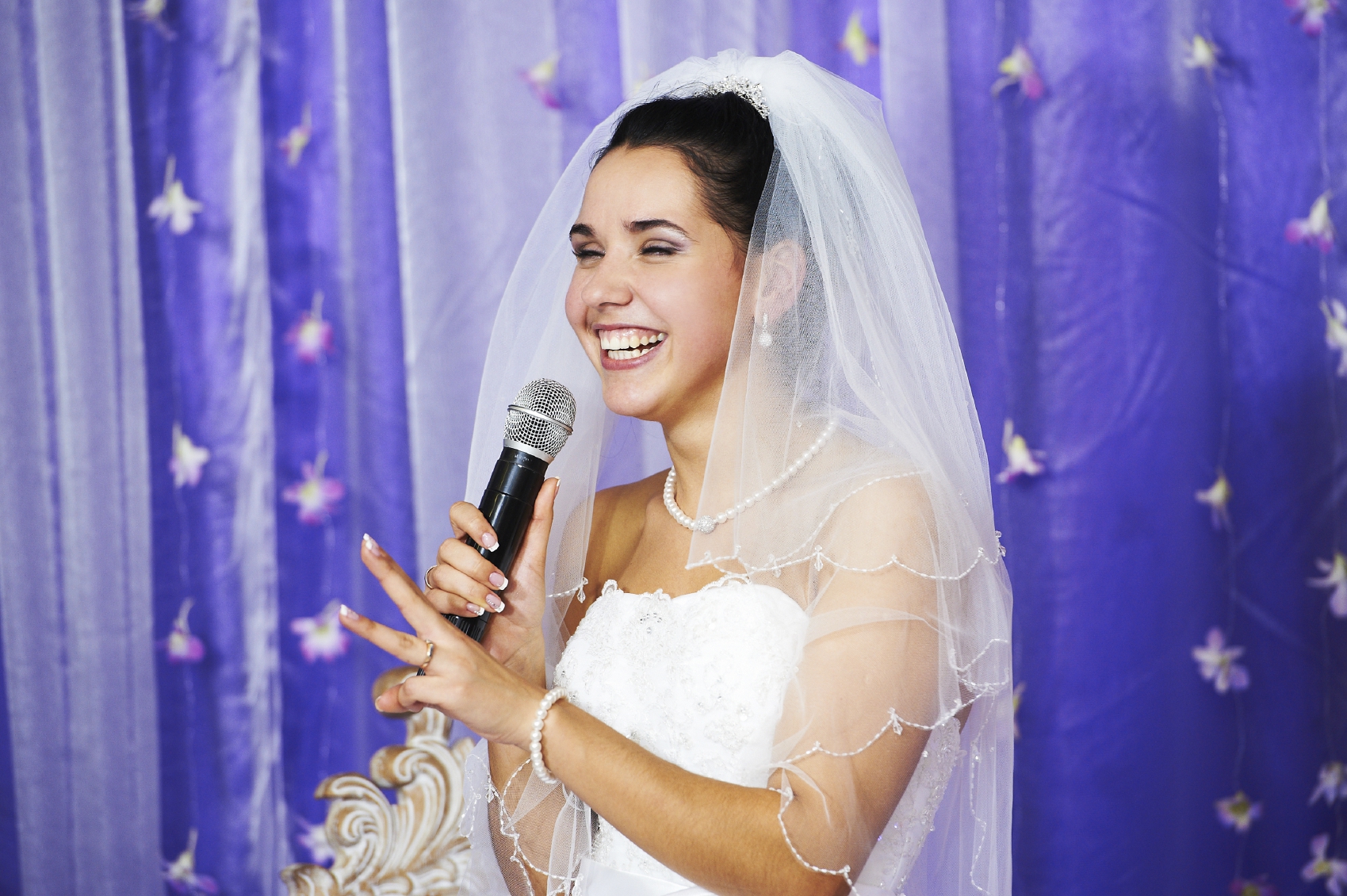 If you would like to speak to me about booking my services for your big day or next special event, please don't hesitate to get in touch.
You can give me a call on 07768 933321 and I'll be happy to discuss details with you! You can also find me on Facebook and Twitter too!