A toastmaster can offer a welcome relief to the hustle and bustle of a wedding day. Even though a wedding is supposed to be a reason to celebrate, if one person – whether that's the bride, the groom or a close friend or member of family – has the entire organisation to contend with, then the enjoyment and fun is taken out of what should be one of the happiest days of your life.
A toastmaster can lift some of this responsibility off your shoulders to leave you to enjoy your day and night. There are a lot of stages to a traditional western wedding day; the service, the reception, the meal, cake cutting, the first dance and much more, and it can often be difficult to manoeuvre from one event to the next.
However, weddings of various cultures adhere to different type of schedules, observing religious customs which vary from a western ceremony. I can make sure your special day is tailored to the traditions of your culture with my knowledge of Sikh, Muslim, Hindu and other Asian wedding practises. By understanding the symbolic meanings of Asian observances, a toastmaster can better appreciate the religious importance of the day.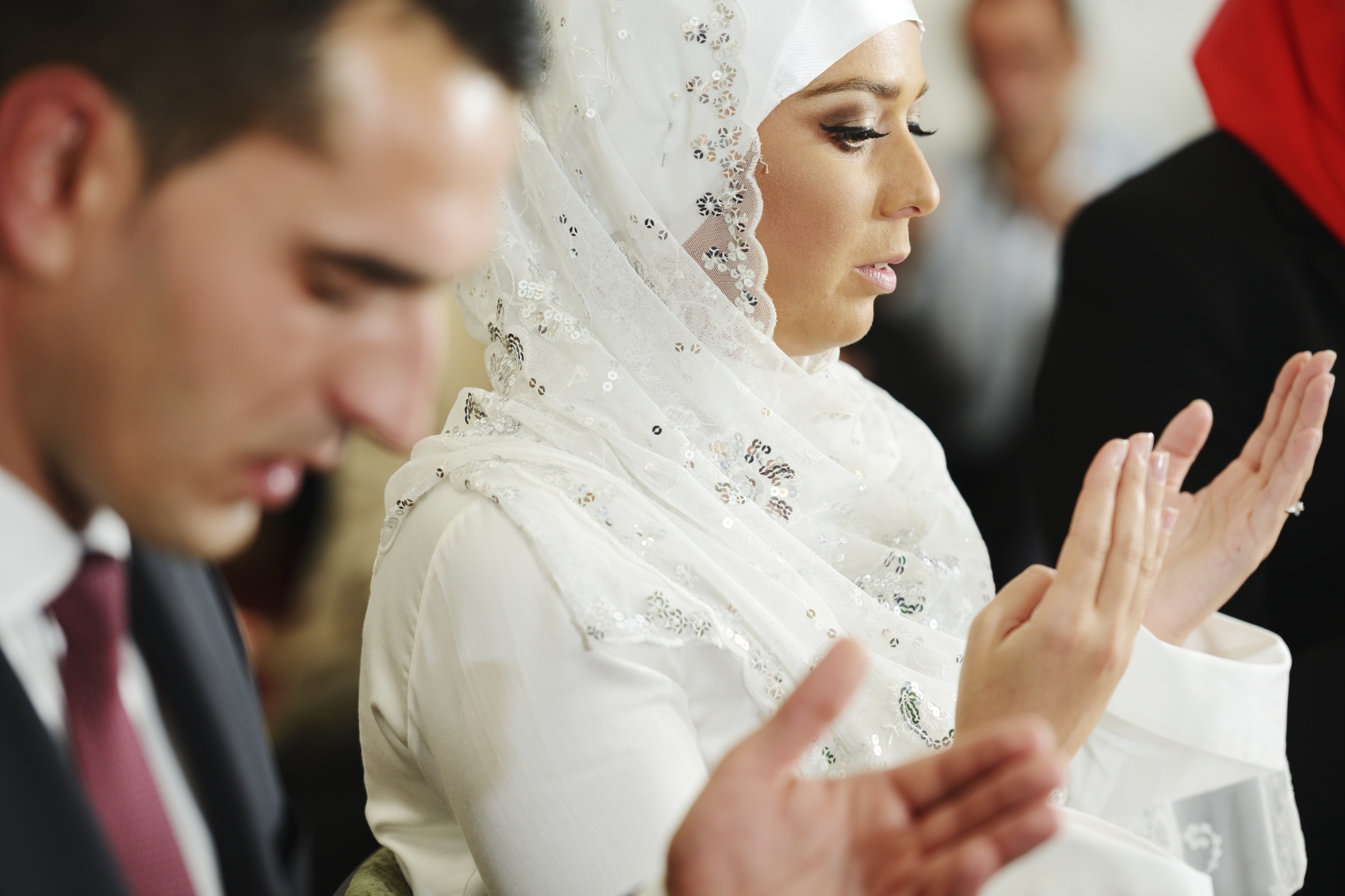 I will be ready to help organise and have responsibility for every aspect of the ceremony from morning until night, as many Asian weddings tend to begin early in the morning in preparation for the arrival of the guests. For example, in Sikh and Hindu Punjabi weddings, weddings start with the 'Milni' which means 'welcoming ceremony'. In a Sikh wedding, the names of guests are called to enjoy morning tea and sweets before being seated.
Other things that I will assist with would be making sure the bride and groom parties are where they need to be at any given time – for example, I will accompany the bride's father to collect the bride for the 'Valima' or 'marriage banquet' to introduce them into the room, which is traditional in a Muslim wedding.
The main priority of a toastmaster is to keep your guests happy, and I will be on hand to help with any requests from you or your guests. I will provide the structure for the day without you having to lift a finger and worry about any potential hiccups along the way.
Whether you require a helping hand at a western wedding, or an Asian wedding toastmaster at a specialised ceremony, I will be more than happy to offer my services during your wedding day. For more information or for any enquiries that you may have, get in touch today at 07768 933321.