"Wedding brain" is the affectionate name given to couples whilst planning their wedding. It refers to the very easy way that they can become obsessed with certain aspects of their wedding, forgetting other stuff very easily.
There are lots of decisions to be made during the planning process; it's not surprising that a lot of things tend to get overlooked. I understand that planning an entire wedding can be very overwhelming but it doesn't have to be.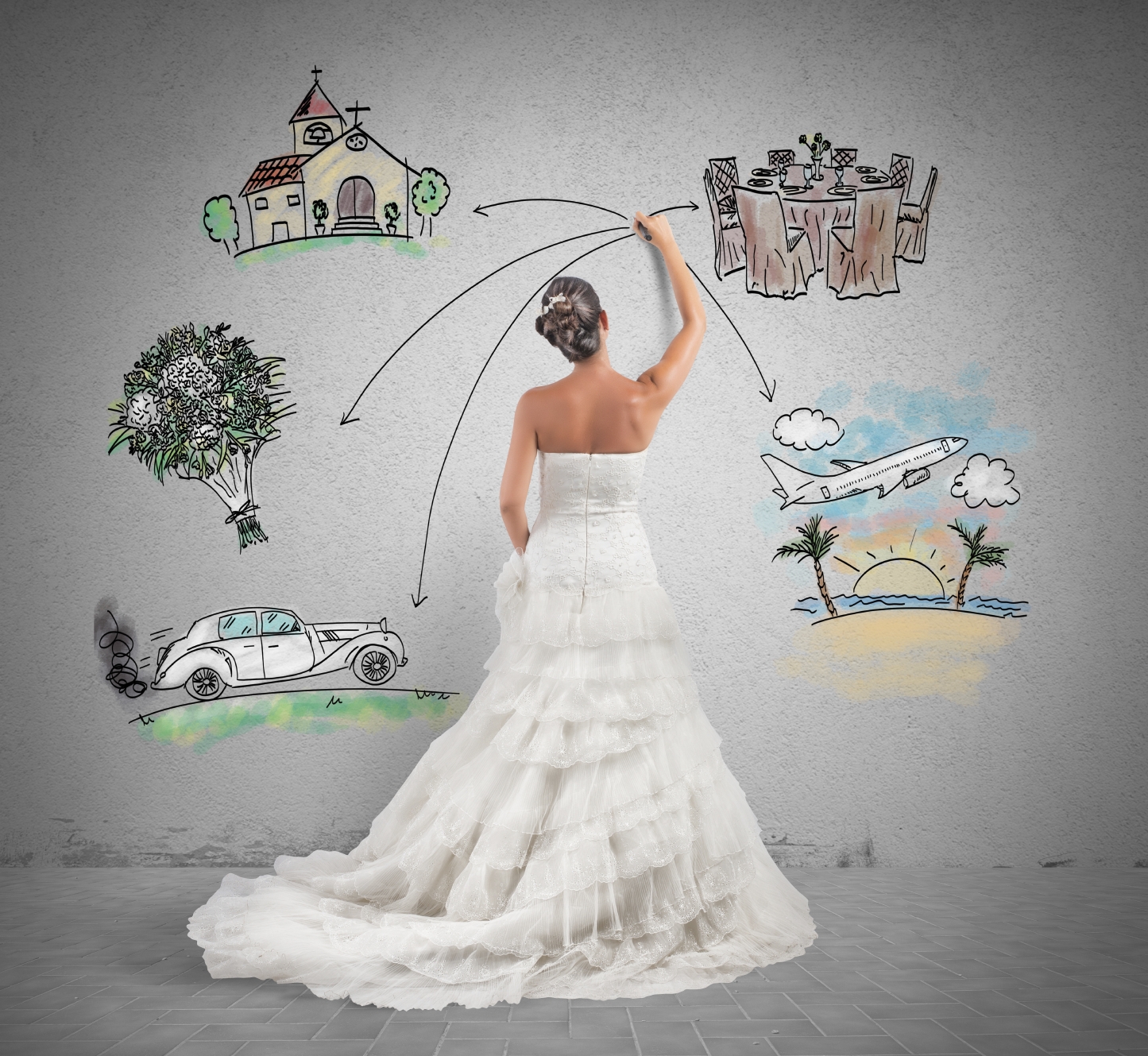 I've put together a list of things that are most commonly overlooked by a lot of couples. These are all things that a lot of people have genuinely been upset about forgetting.
Scheduling
A lot of couples don't realise the importance of a schedule until it's too late. Your wedding day is probably going to be one of the most hectic days of your life so it's definitely pays to have some kind of structure in place. This will be used to let everyone know where and when they need to be somewhere – your wedding will run a lot smoother.
The "Little" Things
When it comes to planning things such as the dress, entertainment, venue and food, it's very unlikely that you're going to forget to book or finalise things. However, there are certain "smaller" aspects of planning that are easily forgotten. This could include wedding favours, presents for the bridal party, purse, underwear, and tips for all the vendors involved on the day.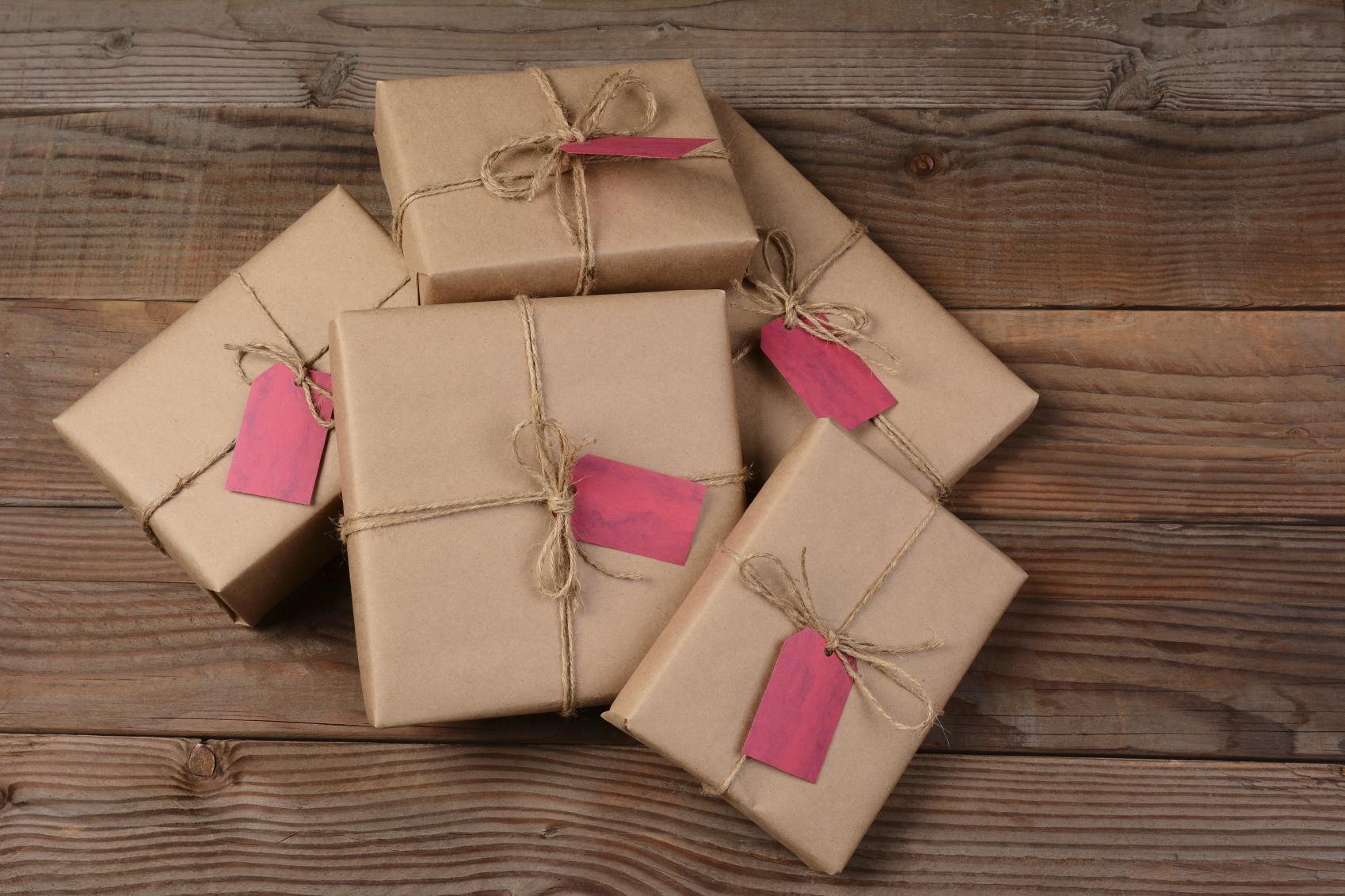 The Time Between Ceremony and Reception
Weddings that are spread across an entire day can sometimes seem very long for the guests attending. The time between the ceremony and reception can be a long lull if nothing is planned to entertain the guests. This is often when the couple and their close family/friends are off taking pictures, so you need to remember to plan something for those who are not involved in this part of the day. This could be the best time for that cocktail happy hour that you've been planning!
A Professional Toastmaster
A professional toastmaster is just one of those things that tends to get overlooked in the initial stages of wedding planning. When working at weddings, I've had a lot of people express their own disappointment at not having booked their own toastmaster for their wedding. A good toastmaster does lots of important things during your big day. Not only do they help to make all the big announcements, they also help to organise the day! I can also help in that period between ceremony and reception that I mentioned above!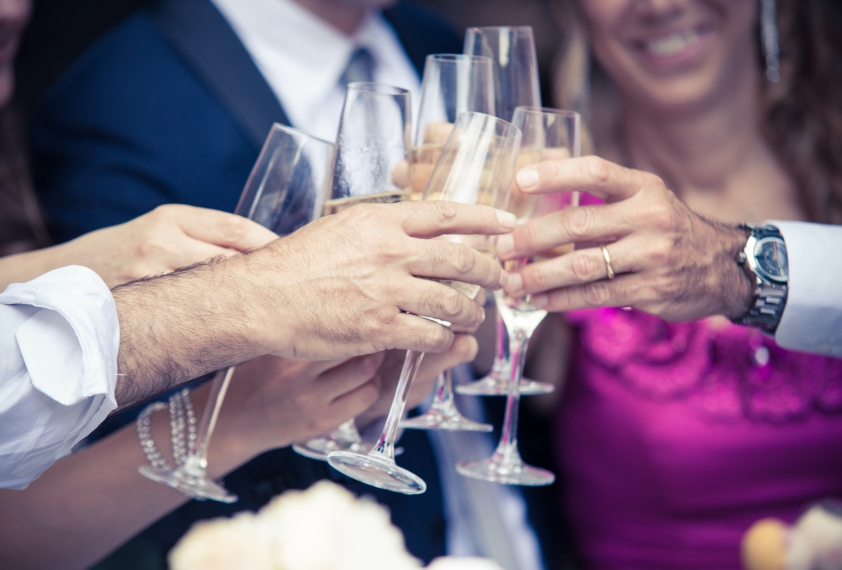 If you're getting married and would like to learn more about the service that I offer, please don't hesitate to contact me. Give me a call on 07768 933321 and I will be more than happy to answer any questions that you might have.