As a successful toastmaster, I get to attend some of the biggest events that are being held in the UK. Unknown to some, toastmasters don't just attend weddings; in fact, over the years I have attended a wide variety of different events all over the country, many of which haven't been weddings!
So, what other events can a toastmaster be beneficial at?
Charity Events
Many charity event organisers are so wrapped up with getting the event planned from start to finish that they hardly ever have the time or the energy to host the event themselves.
This is precisely where my expertise as a toastmaster comes into effect, taking pressure off the event organisers and entertaining the guests throughout the night to give you some breathing space to get on with all those important behind-the-scenes tasks that will still need to be completed.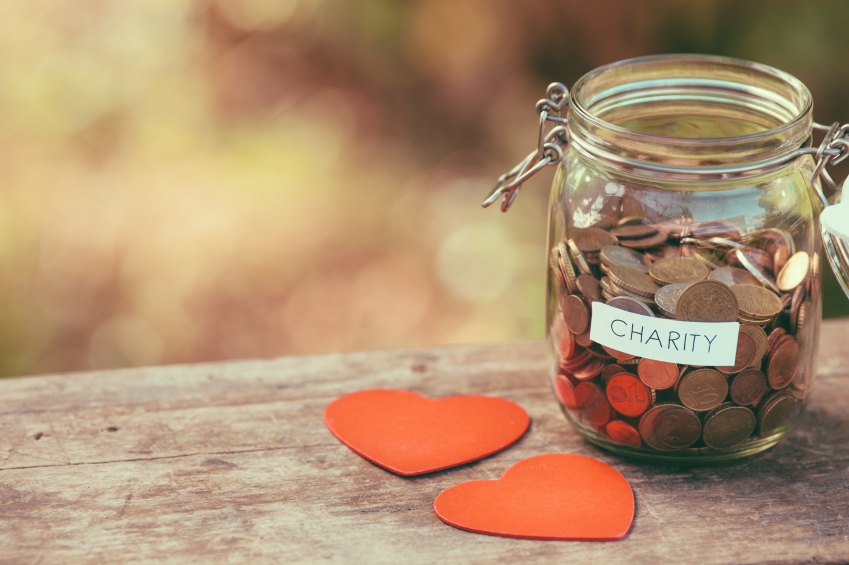 With my help, you'll be able to focus more on the whole aim of the charity night – raising those all important funds for your chosen cause! You'll be able to take a step back and let me take charge of the care of your guests! I'll be on hand throughout the event to deal with any requests they may have, leaving you free to enjoy yourself a little bit more.
One of the charities that I helped left a wonderful testimonial which shows just how valuable a toastmaster can be in this kind of setting. Lynne said:
''I organised a Charity Ball in November and asked Peter to be our Toastmaster, he was thoroughly professional and helped us to raise £1400 for the charity by organizing games, a quiz, raffle and auction.He totally took control of the evening and the fundraising which "lightened my load" on the night.I would recommend him without hesitation if you want a successful evening''.
Sporting Events
Believe it or not, I have been involved in quite a few sporting events in my role as a toastmaster. My skills are easily transferred to these kinds of events, as it often involves announcing events or competitors and commentating during the event itself.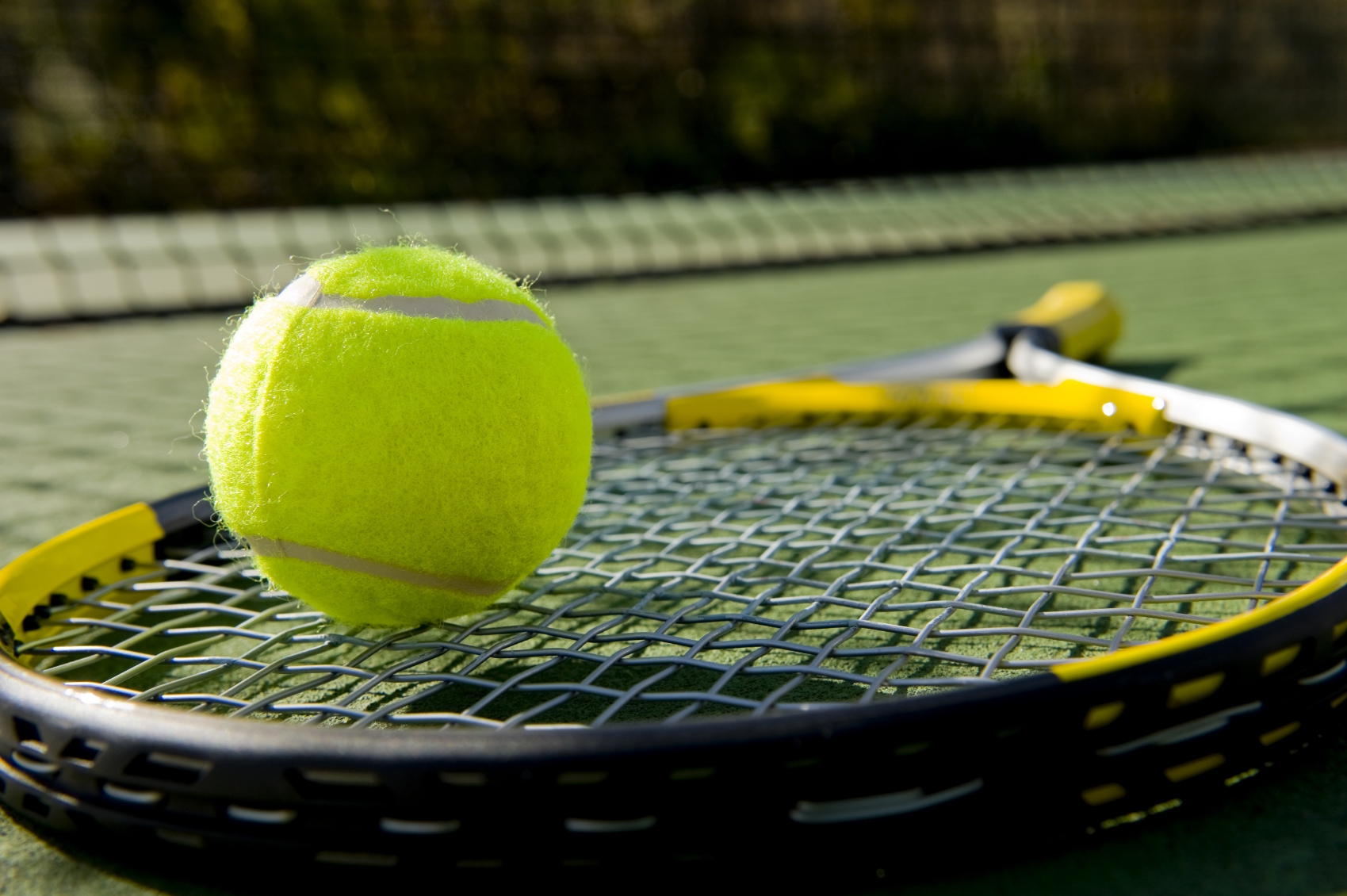 Again, this takes more stress off the organisers; simply knowing that you have a professional who has the skill and expertise to interact with the public in a confident manner is a sure way to feel less stressed about your event. It also gives me a thrill when standing and speaking in front of a large crowd, so don't worry about the size of your sporting event – I'm willing to give any size a go!
Asif booked me for a professional and amateur boxing match, an event that I enjoyed immensely! This is what he had to say about my service:
"Engaged Peter as a Master of Ceremonies for a professional and amateur boxing match. He was responsible for introducing the boxers and declaring the results to an enthusiastic audience. He was a professional ,a pleasure to work with ,and the evenings were a great success"
As you can see, being a toastmaster doesn't necessarily limit my ability to work at events that aren't weddings, and having a toastmaster at your event – no matter what it is – is a great way to reduce the stress and strain on yourself while still having a successful social event.
If you'd like to find out more information on how I can help you with your event or ceremony, feel free to get in touch with me today and I will be delighted to help you.