Summer has finally arrived and we're already full swing into the wedding season. It's the most popular time of the year to get married and therefore people find their calendars booked up with lots of celebrations to attend between the months May-August.
It's definitely the busiest time of the year for me – I love summer!
Some couples are worried that a "summer wedding" has been seen and done. This has left people looking at other times of the year to say I DO. However, I personally think that there is something special and unbeatable when it comes to getting married in the summer.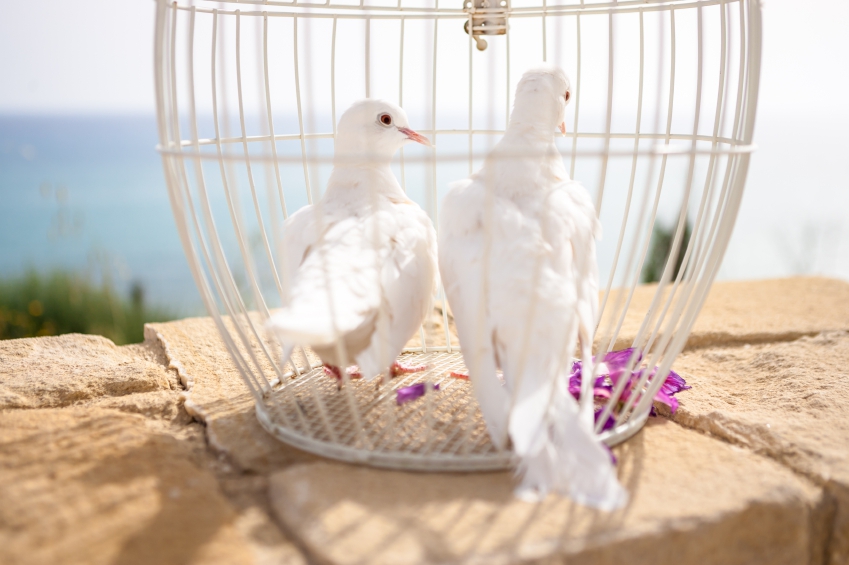 The Weather
The biggest advantage of a summer wedding is obviously the weather. Whilst you can't always rely on the good old English weather, you are far more likely to have sunshine than when getting married at any other time of the year. It also stays lighter for longer in the evenings, so your wedding can go on for even longer! The weather also gives you the opportunity to choose between indoor or outdoor venues!
More Guests Can Attend
Summer weddings always seem to have a much higher turnout than weddings at any other time of the year. This is often because the children are off school so whether the children are invited or not, it's easier to find someone to look after them when they don't have to worry about getting to and from school. Summer is also when people have more holidays to take and it's generally not as busy at work. Guests also find it easier to dress for a summer wedding – making them more likely to attend!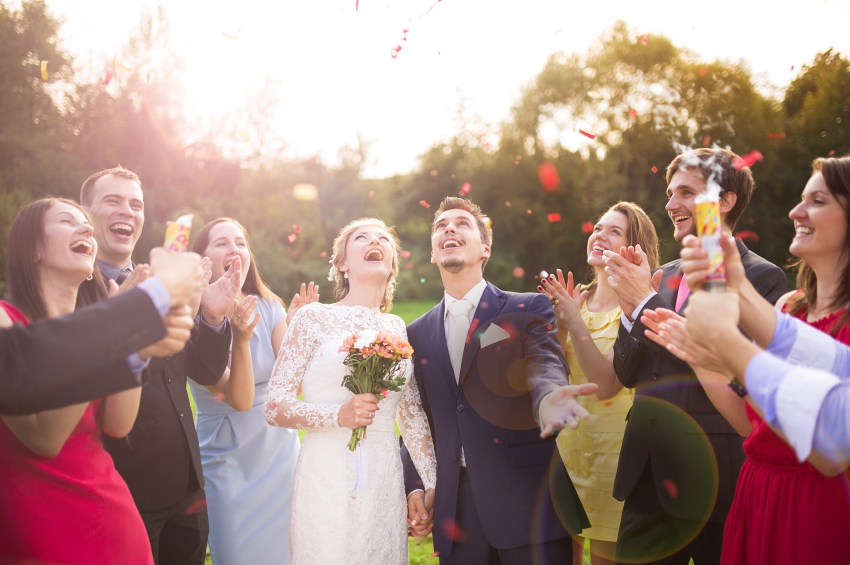 The Flower Selection is Often Better
A lot of brides find that they have a lot more choice in summer when it comes to choosing flowers for their wedding. Flowers are at their best between June and August, making for some truly beautiful wedding bouquets. It's the mixture of eye-catching colours and bold and contrasting textures that make summer flowers so in demand.
More Honeymoon Options
A lot of couples look to book their honeymoon straight after their wedding. Many have it already booked so that they leave within days of the wedding. By getting married in the summer, you have plenty of options for where to visit on your honeymoon. Well, if you're looking for a sun and sea holiday anyway! The weather is generally hot in a lot of places during the summer months, so you don't have to leave Europe or choose somewhere long haul.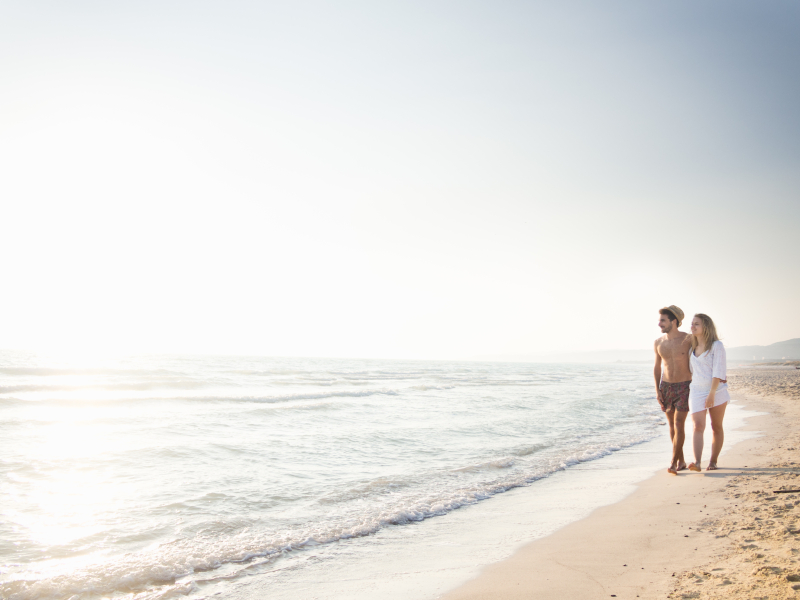 Luckily, a toastmaster doesn't work by seasons! So if you do decide that a summer wedding isn't for you (and that's okay), I'm available all year round!
If you're in the middle of planning your wedding and looking to book a toastmaster to help organise the day and take away any stress, please don't hesitate to contact me directly. You can give me a call on 07768 933321 and I will be more than happy to provide you with more information and answer any questions!