Based in Warwickshire, at the heart of the United Kingdom, Peter Newbold is able to attend any event in all areas, nationwide and internationally, to bring his expertise, flair and professional skills in toasting to make your special event even more special.
Being professionally trained and experienced in managing public events, Peter brings his years of expertise, humour and presence to your event, and is available for weddings of all cultures, bah mitzvahs, formal dinners, boxing matches... and everything in between!
As a professional toastmaster in Birmingham, Peter will ensure that the event runs smoothly, effortlessly and on time. This will leave the host with less to worry about and more time to enjoy the event.
---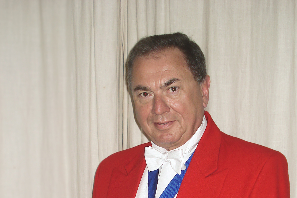 About Peter Newbold
Peter is sociable, approachable, cool headed and relaxed when others are panicking around him.
---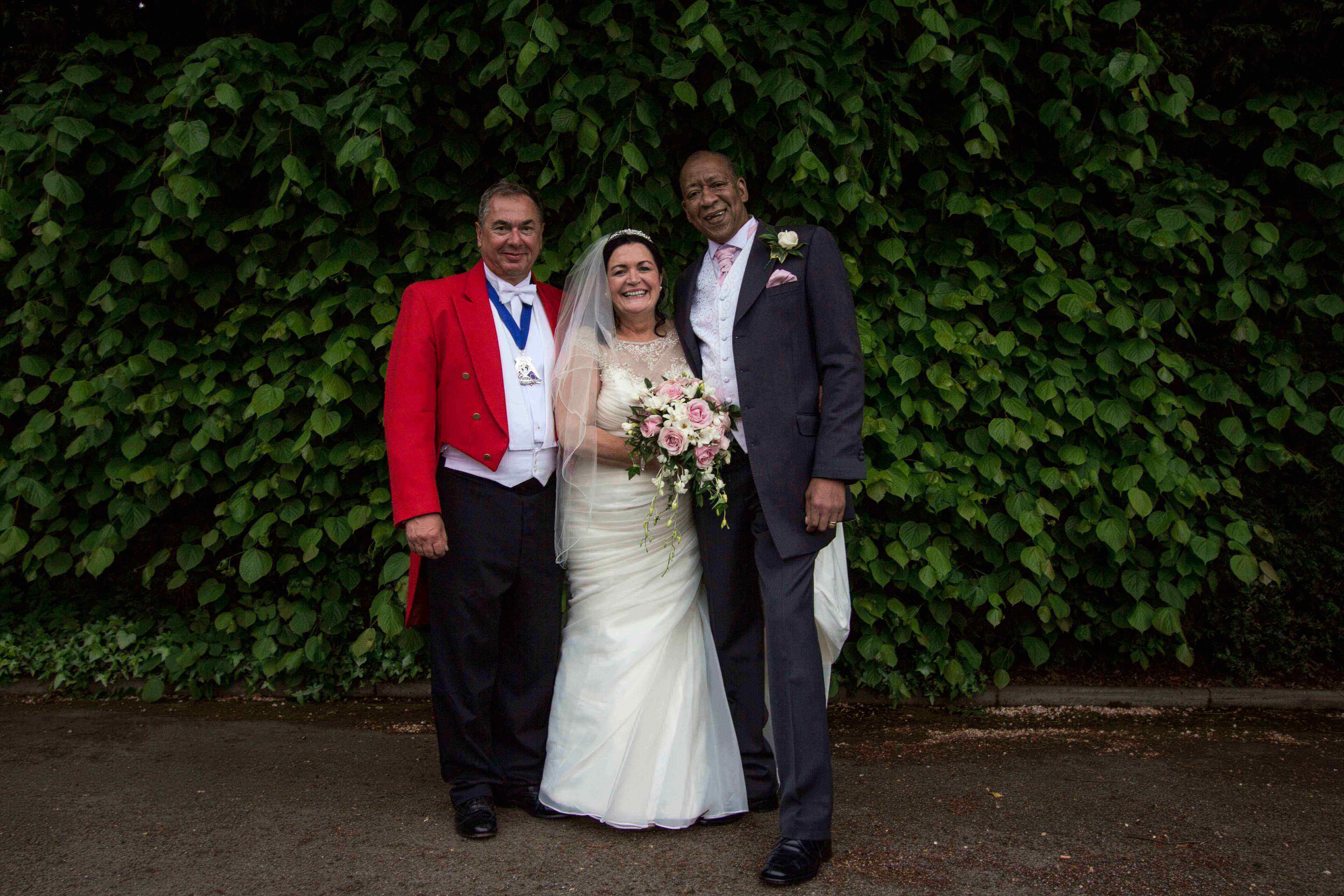 Why Have A Toastmaster?
Regardless of the occasion, choosing to have Peter Newbold act as toastmaster will add that certain 'je ne sais quoi'.
---